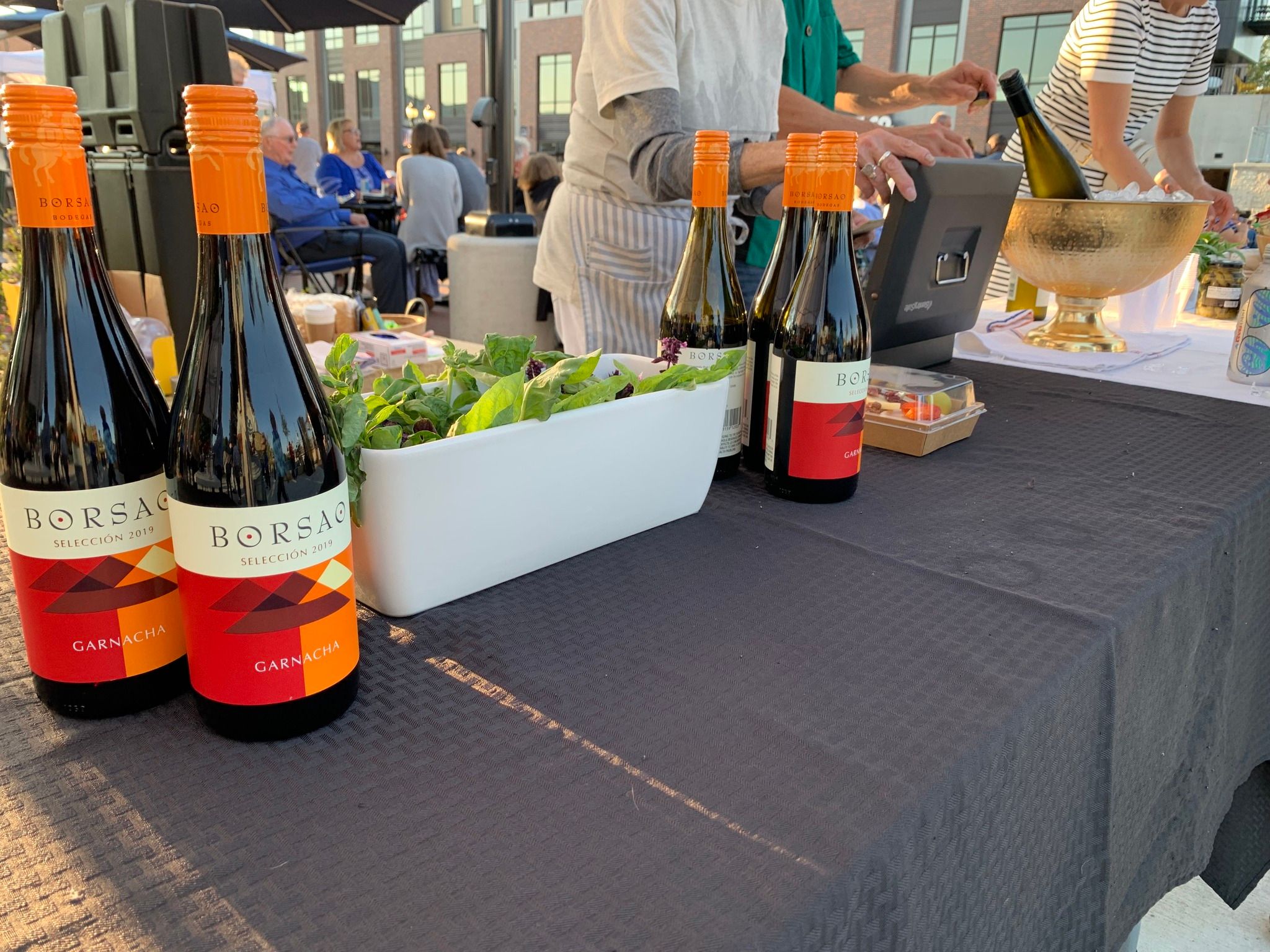 Summer Wine Down – Wine Tasting Event
Enjoy a delightful afternoon wine tasting and enjoying cheese & charcuterie curated by Chef Drew of Carter House!
The theme is *Summer Entertaining* and featured wines will be chosen for their drinkability, refreshing qualities, and finesse.
Attendees will travel between three wine exhibitors (Okoboji Wines, Southern Glazer's Wines and Global Wines), sampling nine wines in total. Each wine has a perfectly paired accoutrement of cheese and charcuterie.
Live jazz music will be played by local musicians.
Carter House will be open during the event for attendees to purchase and take home wine, cheese and charcuterie sampled during the event.
Event Details
Date: Sunday, July 17, 2022
Time: 3:00 – 5:00 PM (open house format)
Location: At the River Place Plaza (corner of 2nd and State Streets downtown Cedar Falls).
Carter House will be open from 3:00 – 5:30 PM for event attendees to make purchases
Tickets: Tickets cost $50/each. Pre-purchase required. Limited tickets available!
Here's a link to get tickets!
Here is a link for the facebook event!