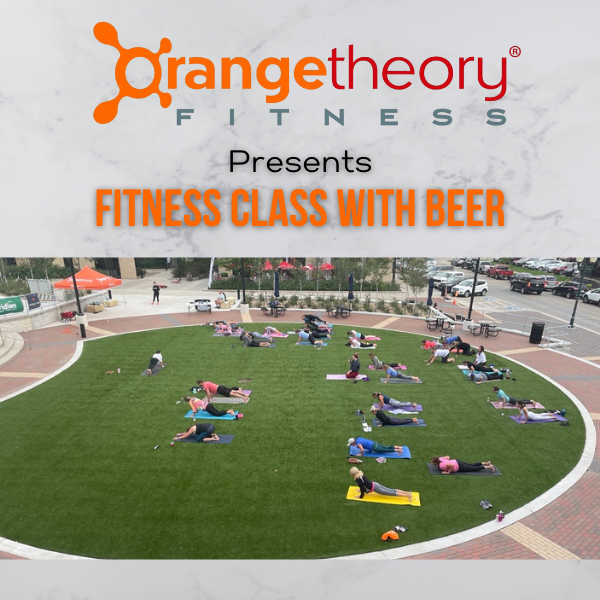 Orangetheory at the Plaza
Come join us for an hour of an Orangetheory fitness class and a beer at the plaza. You read that right! A beer and a fitness class. This must be 2022!
Eagle View Partners will be provide beer, you provide the energy! This will be a once a month event.