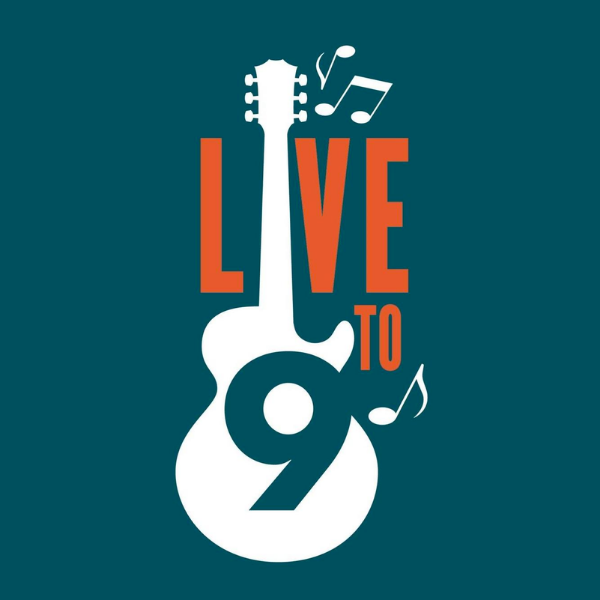 Live to 9 with the Snozzberries!
SUMMER CONCERT SERIES
Presented by the Cedar Valley Jaycees and the Cedar Basin Music Festival
Join us at the River Place Plaza and the Veridian Credit Union Stage for the 2023 Live to 9 Summer Concert Series! This free event will be from 6pm – 9pm on Friday nights during the Summer.