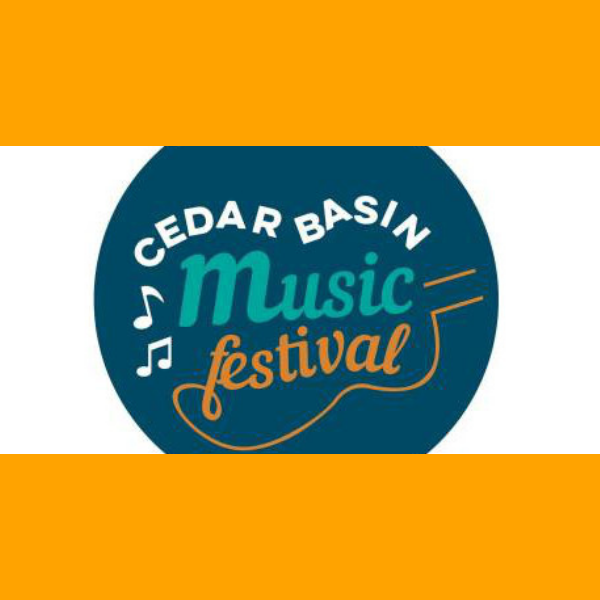 Cedar Basin Jazz Festival
Come join us for the Cedar Basin Jazz Festival!
Bands will be hitting the stage at 3! Enjoy music from David Schroeder and Brian Sink (3 p.m.-4:30 p.m.), Tank Anthony Band (5 p.m. – 7 p.m.), Catfish Murphy (7:30 p.m.-9:30 p.m.), and The Smokin Yotes (10 p.m. to midnight).
Enjoy food from Carter House, Try Pie, El Camino, and Tropical Sno.
This event is free to attend.
Lawn chairs and picnic blankets are encouraged. No coolers or outside food and beverage please. This is a family friendly event.
Beverage tokens available for purchase; an ATM is available on-site.