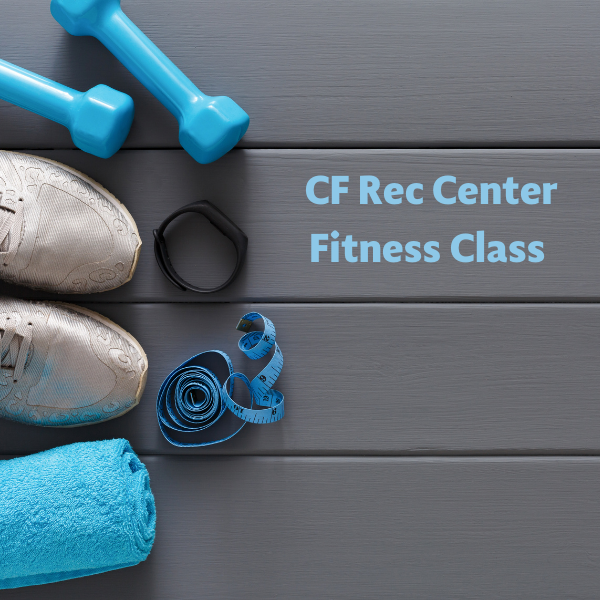 CF Rec Center Fitness Class
Join us at 5:30 for fitness at the Plaza. 
Please bring your own yoga mat or towel.
We will have instructors from the Cedar Falls Rec Center leading the class. 
After your workout enjoy an ice cold beverage from our beverage tent.
This event is free to the public.