THANK YOU SPONSORS & CONTRIBUTORS!

Partner with Eagle View Hospitality to bring fun events to the River Place Plaza and continue building the Cedar Valley as an arts & culture destination! The River Place Neighborhood Association is a 501c3 Nonprofit and is seeking sponsors to fund the ongoing event programming that brings the Plaza to life!
Sponsoring an event at the River Place Plaza is a great marketing opportunity for your business, and a great philanthropic opportunity for families, civic groups and individuals. Browse our current sponsorship opportunities then get in touch!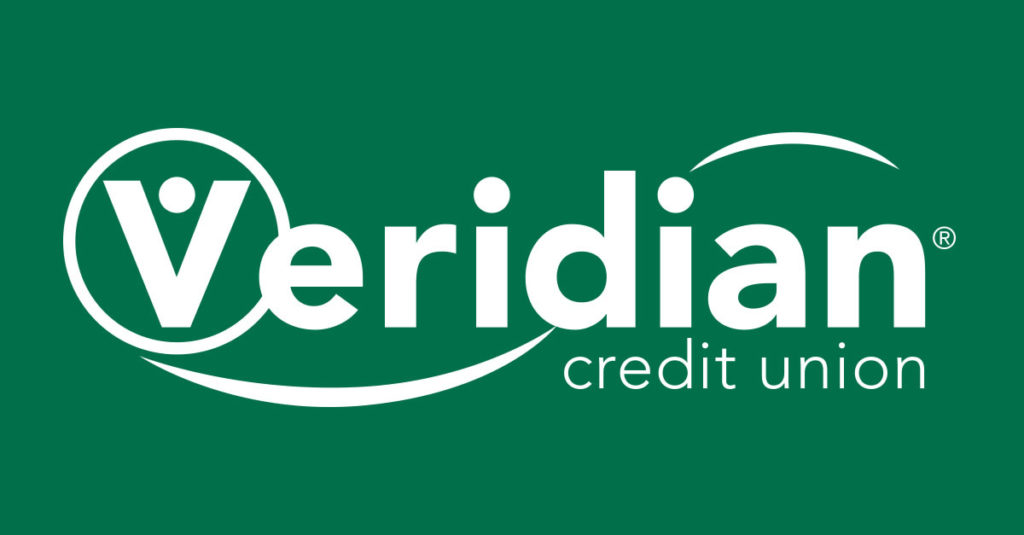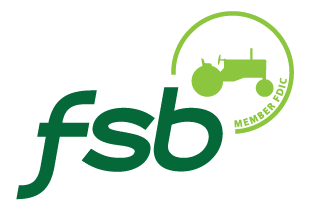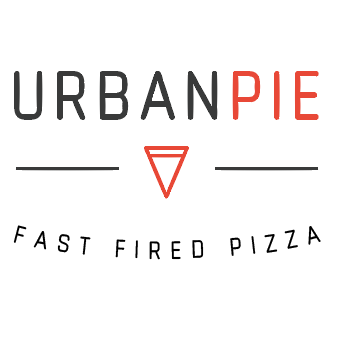 The River Place Plaza is a 501c3 Nonprofit and relies on funding from grants and community donations. River Place developers constructed the physical hardscape of the Plaza (completed in 2020). Now, the nonprofit is seeking contributors to fund the Plaza's amenities, including upgraded sound & lights, digital marquee signage, stage improvements, and future public art. 
Join our amazing contributors in setting the stage for the Downtown Cedar Falls District's next 100 years by donating to the River Place Plaza today. Contributions and start at $1500 and provide legacy and marketing opportunities for your family or business.